Towards a greener future together
Private individuals as well as companies, we all have a responsibility to work towards a more sustainable future and reduce our resource consumption and greenhouse gas emissions.
In STRANDET, we can help your company get started on your green journey.
Green values in recyclable plastic
Together we can design and develop new products in marine plastic for your particular company profile. With the products, you help ensure that an increasing amount of marine plastic from the West Coast of Jutland continues to be removed and handled. At the same time, you are helping to convey the message – that plastic must not end up in nature.
For every kg of plastic recycled, we save the environment 1.5 – 2 kg of CO2 emissions and the consumption of more than 100 liters of water.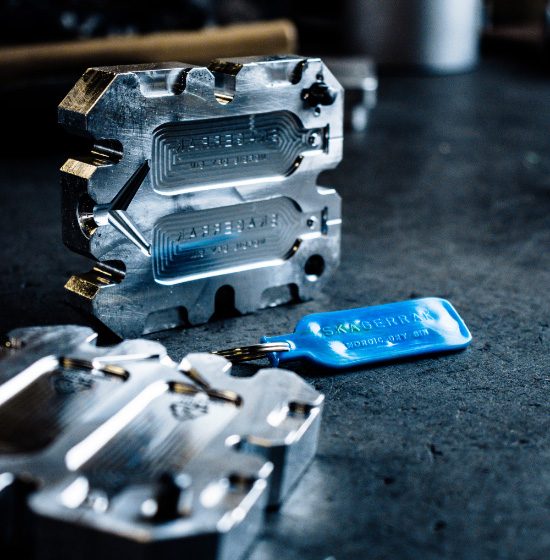 We help your company make a difference
In STRANDET we work with a wide range of tasks within the UN Sustainable Development Goals.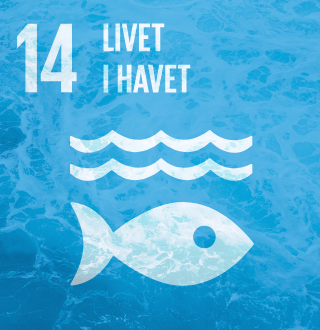 By setting up and analyzing the purchase, consumption and handling of plastic, together we can set goals and opportunities for less plastic and more recycling in your company or organization. Our work focuses on shopping, habits and practical solutions at your home.
Sustainability is about strengthening economic, environmental and social aspects. Based on your ambitions and goals, we help you set goals, identify possible initiatives and solutions that embrace all sides of a more sustainable business.
We help you map your waste volumes and their handling. Together, we look at the possibilities for better sorting and recycling of your waste fractions, as well as how to ensure that you can meet the new national guidelines for waste sorting. We measure and document both the economic and environmental impact of your efforts.
We map, analyse and calculate resource consumption and CO2 emissions. It can be the total footprint of your operation and production, or it can be the imprint (from cradle to grave) for a single product or performance. Together, we set concrete goals and take action for possible reductions.
Circular economy must ensure better management of the earth's resources while giving your company new economic opportunities. Together, we work to ensure that your company's materials and products remain in an economic cycle with the highest possible value for as long as possible – without ending up as waste.
We can help your company or organization develop full-fledged CSR campaigns or get employees, customers and other stakeholders engaged in your green initiatives and thoughts.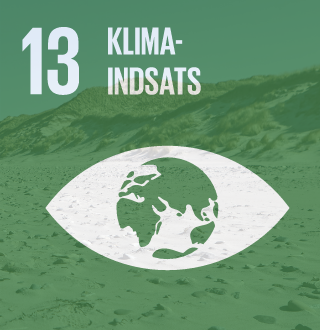 Help us remove

plastic waste

from the West Coast
As a company, you can help support our efforts for a plastic-free sea. 
For every 50 kr. You invest, we remove 1 kg of marine litter from the coast. In this way, you help ensure that the stranded plastic does not end up in the sea again. Instead, the best fraction is recycled for new products, and the rest becomes energy and heat at the incinerator.
Slide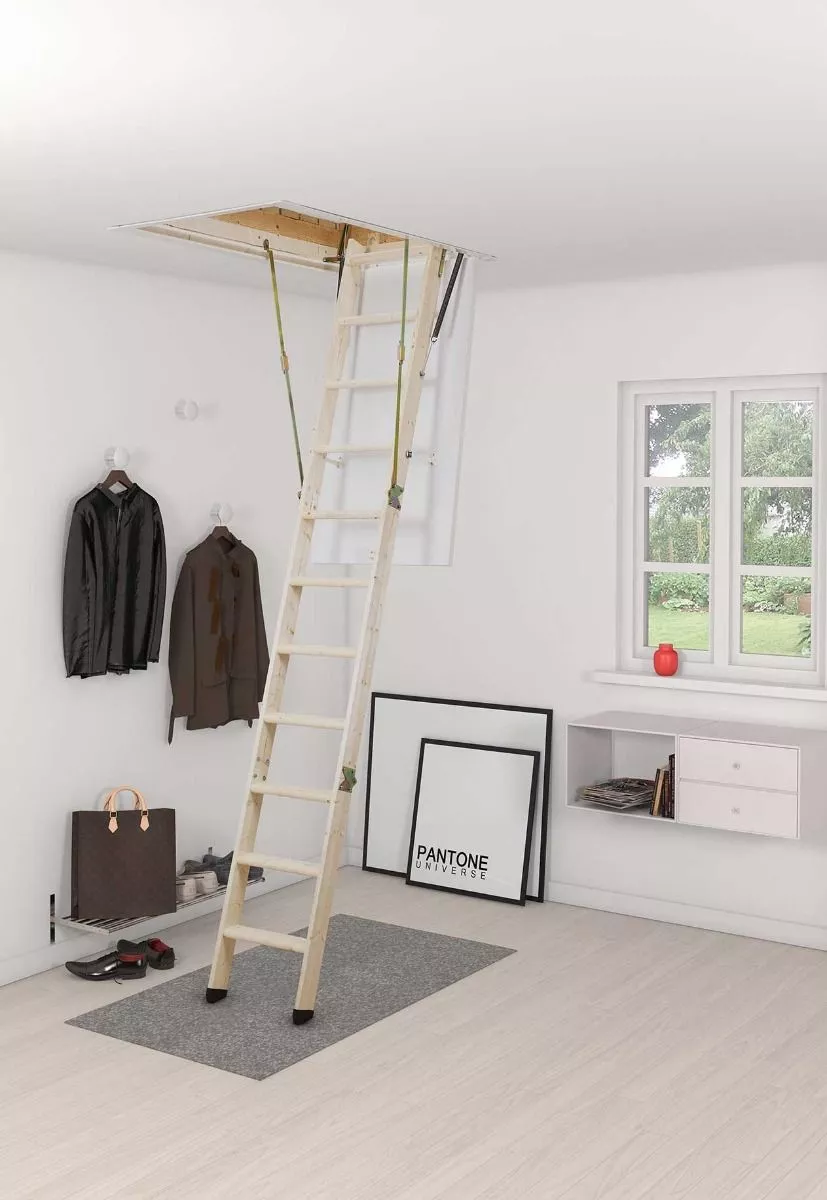 LCA Analysis & CO2 calculation
Dolle A/S is a world leader in the development, production and sale of loft ladders, modular staircases and railing systems.

We have prepared a Life Cycle Assessment (LCA) for three of their main products, which forms the basis for product EPDs (Environmental Product Declarations).
Slide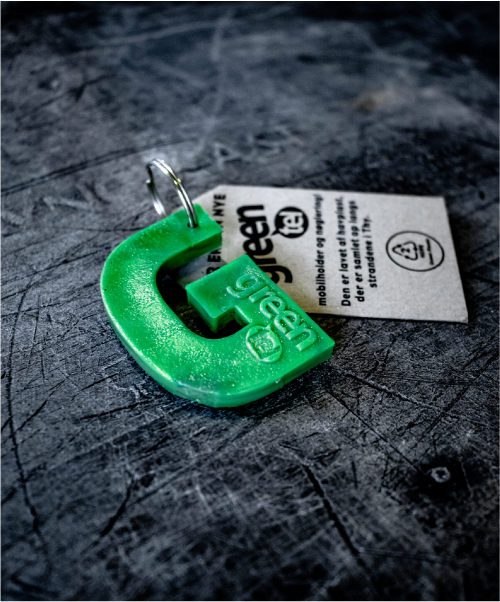 Removed 6 tons of ocean plastic
Since 2021, we have been working closely with telecom company Greentel and their customers. Through their ocean mobile subscription, customers and Greentel have ensured that we can remove ocean plastic along the West Coast every month. Since 2021, we have together held a number of beach cleaning events and removed more than 6 tons of waste from the beaches.

As part of the collaboration, we have also helped Greentel map their CO2 emissions and prepare a climate report.
Slide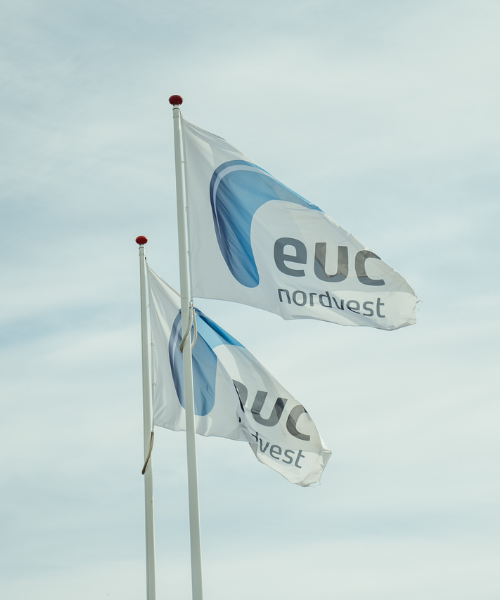 Waste analysis and sorting potential
At EUC Nordvest in Thisted and Next in Emdrup, we have helped to take a deep look into the schools' bins. The purpose was to identify the schools' waste volumes and types and thereby initiate the process of ensuring waste sorting according to the national sorting criteria and ensuring that the schools' waste is sorted for recycling to a greater extent than before.

The last step in the process for EUC Nordvest and Next has been to introduce extended waste sorting at the schools and involve teachers, students and other stakeholders in this process. This way, both educational institutions can ensure that the schools' waste ends up as recyclable resources in the future.
Slide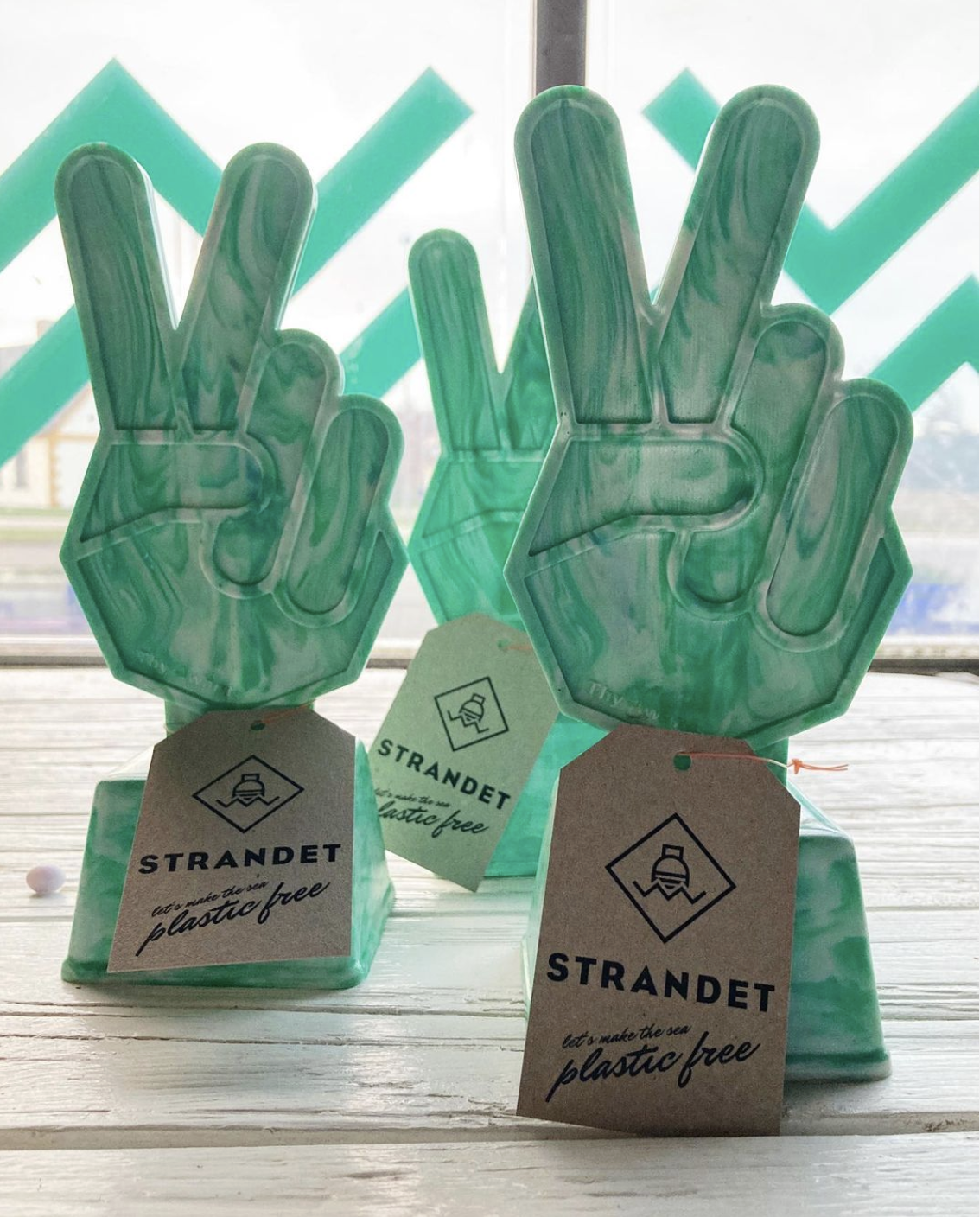 Together with Thisted Municipality, we have developed and produced Thy Awarden for the annual award show.

Thisted Municipality has hosted Thy Awards since 2015. An event that pays tribute to all association leaders, coaches and practitioners in the municipality's more than 230 non-formal adult education associations.
Slide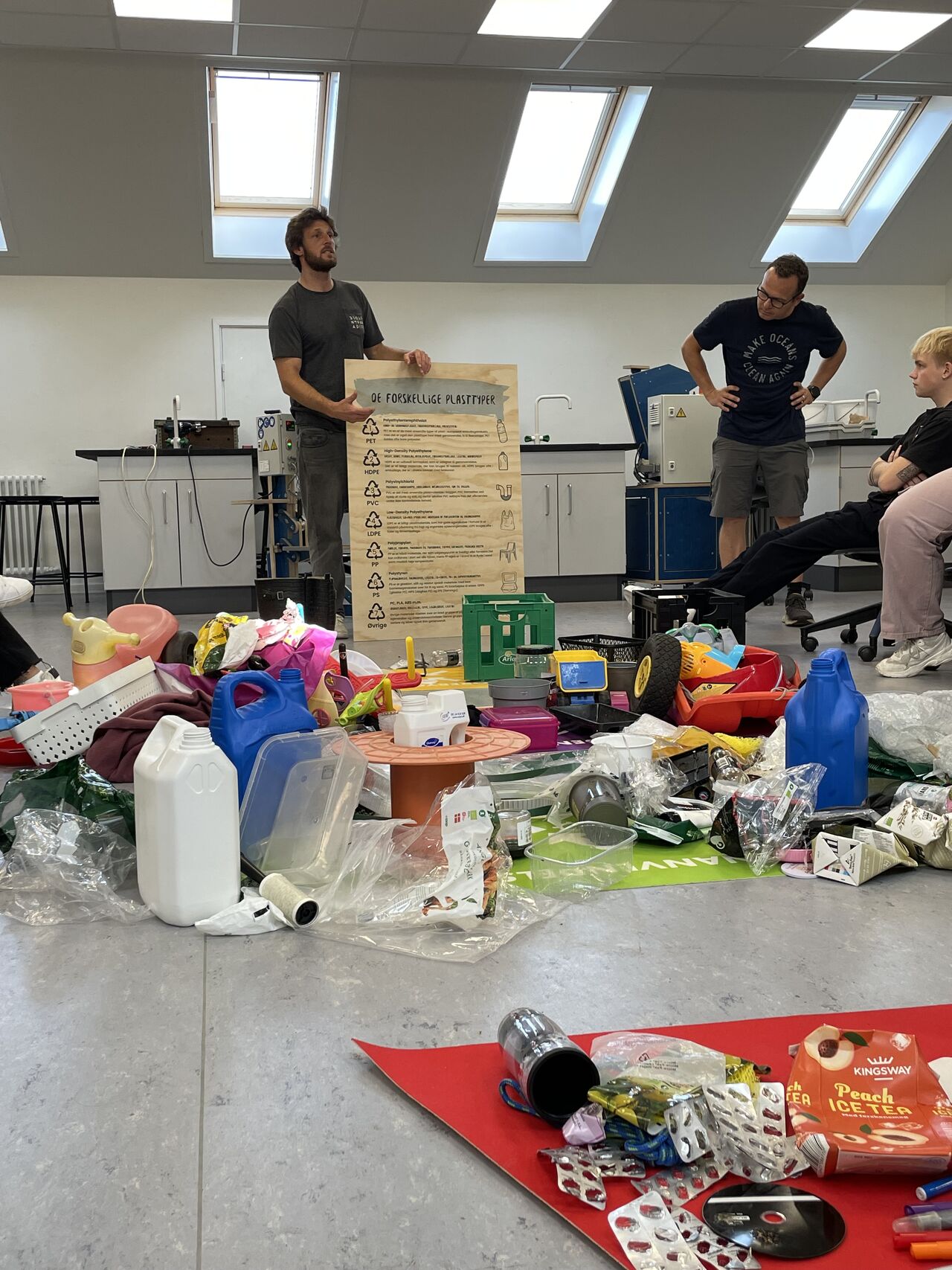 The Circular Plastics Lab
Plastics and circular resource cycles in education
The project "The Circular Plastics Lab" is dedicated to exploring the importance of circular resource cycles, plastic recycling and creating awareness of the process by which plastics are recycled for high school students. Students get to try their hand at recycling when they sort, crush and recast plastic on a theme day!

The project is developed in collaboration with Frederiksborg Gymnasium og HF, Friluftsrådet/Danish Outdoor Council, Newloop and Plastic Change and is supported by Region H.
Slide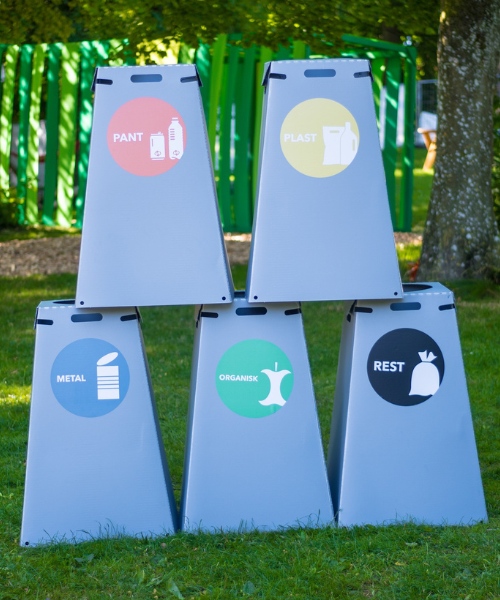 Green Alive - the journey towards zero waste festival
Alive Festival is a music festival in Thy with a focus on communicating and expanding knowledge of new and challenging culture. The festival is organized by Foreningen Thy Alive and annually approx. 2,500 festival guests and 500 volunteers/staff participate in the festival days.

In the GREEN ALIVE process, we have helped the festival work with different parameters to understand where it is possible to reduce Alive's CO2 footprint, as well as create a knowledge base to be able to measure and work with the festival's overall environmental footprint in the future.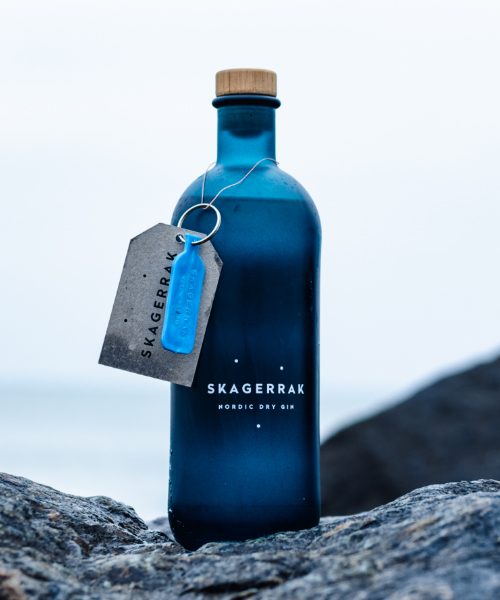 Has removed: 1000 kg of ocean plastic
The Nordic Gin Skagerrak wanted to focus on the sea around us and at the same time make an effort to reduce the amount of plastic waste along the coasts of skagerrak.
Together we developed a nice keychain for their gin bottles. The key ring highlighted plastic pollution and conveyed the story that we have jointly removed 1000 kg of marine plastic from our beaches.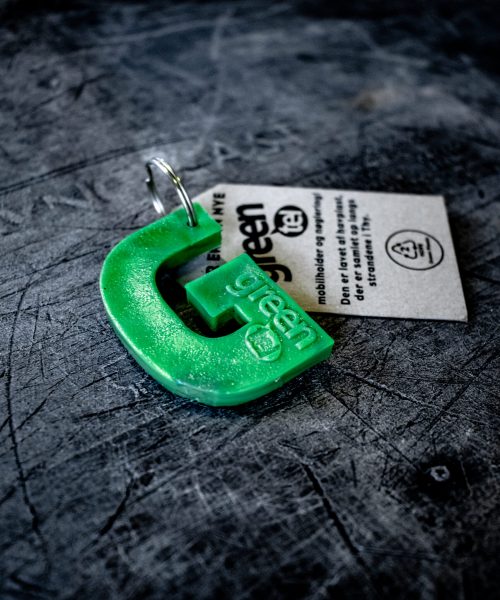 Has removed: 2000 kg of ocean plastic

We have entered into a unique partnership with the telecommunications company Greentel and their customers.
Greentel has launched a new ocean mobile subscription, where the customer and Greentel donate DKK 30 each month to remove marine plastic along the West Coast. The goal is that by 2021 we will remove 2 tons of waste from the coast.
As part of the collaboration, we have developed a keychain in ocean plastic, and together in 2021 we will continuously hold beach cleaning events along the West Coast.
Has removed: 1000 kg of ocean plastic

In 2020, NetIP chose "to throw their Christmas presents in the sea".
Instead of giving a traditional Christmas present to their customers, netIP donated to our work to remove marine plastic. With the help of the donation, we together collected 1000 kg of waste from the coast.
As a company, netIP wanted to show that human sustainability is about us all being able to make a difference and help take care of our planet. That's why netIP was also on the beach, of course.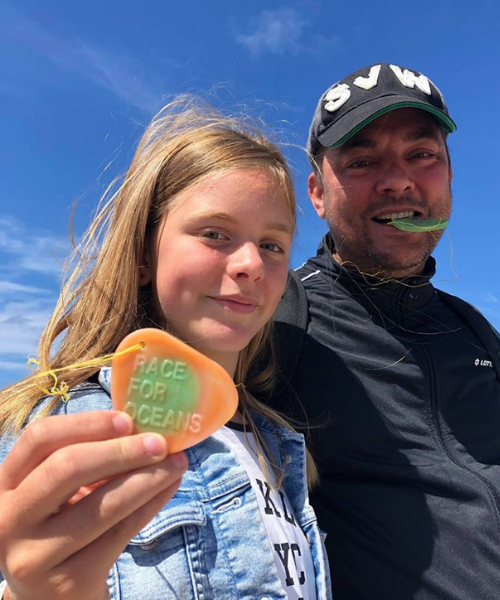 Has removed: 2000 kg of ocean plastic

Race For Oceans is a 10 day event along the west coast of Jutland for anyone with a passion for the sea. The purpose of Race For Oceans is to highlight the increasing plastic pollution around us with a 456 km long relay from Sylt to Skagen.
Since the event started in 2019, we have made the medals for the many cool participants. Together, we have continuously phased out beach cleanings and highlighted our shared passion for a cleaner sea.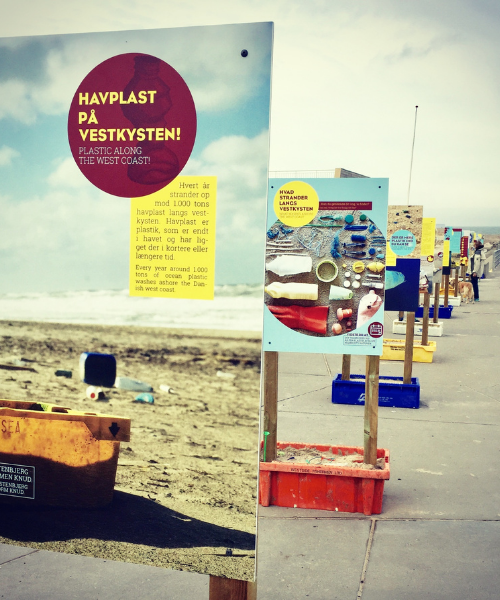 Information campaign:Ocean plastic along the West Coast

Together with thisted municipality, we prepared an information campaign consisting of 12 installations on marine plastics along the West Coast.
During the autumn 2018 holiday, the campaign was located along the large pier in Nørre Vorupør – to the great interest of the many visitors.
Thank you to the many companies, municipalities and associations that help us on the journey towards a plastic-free sea.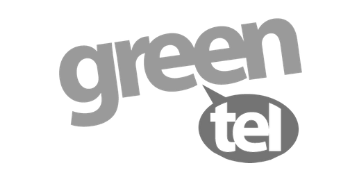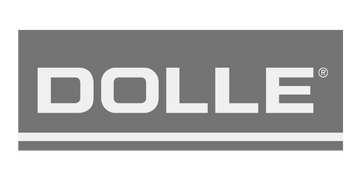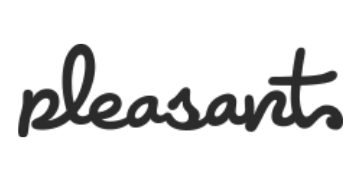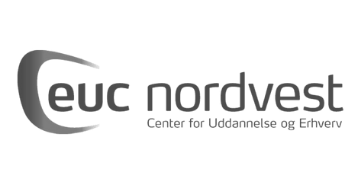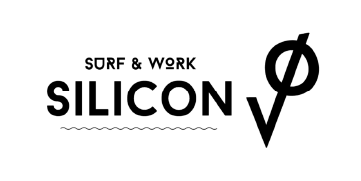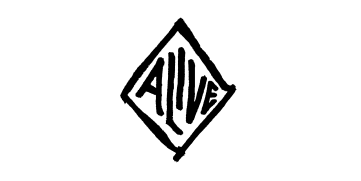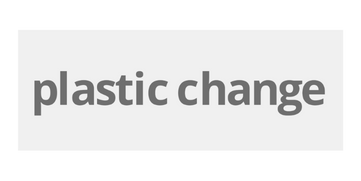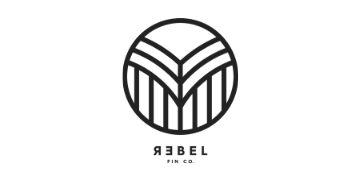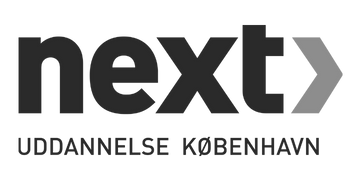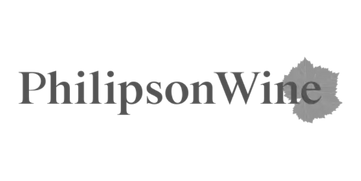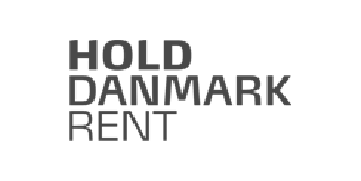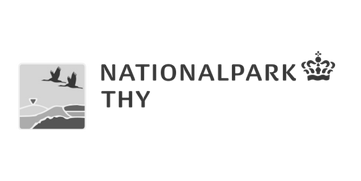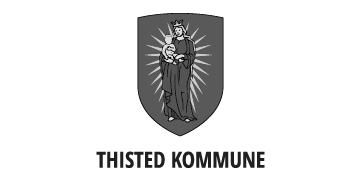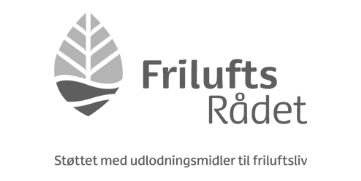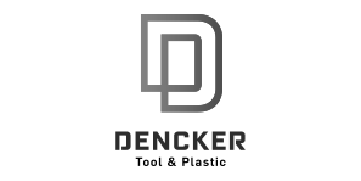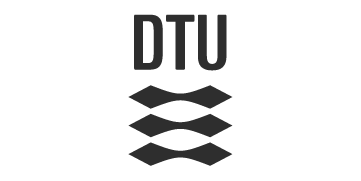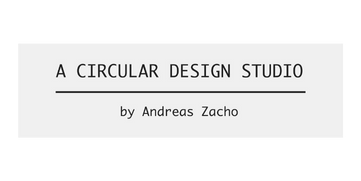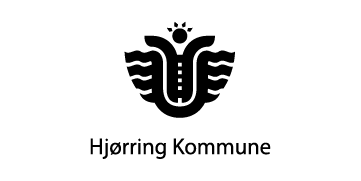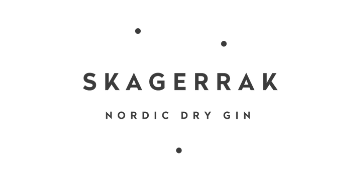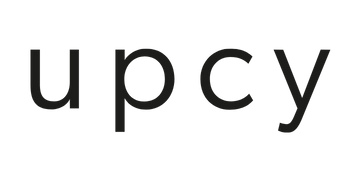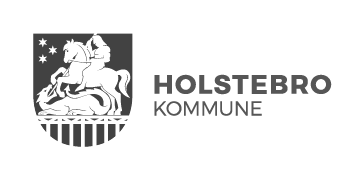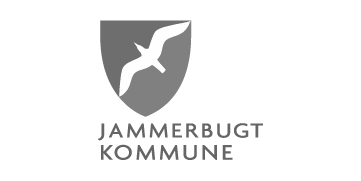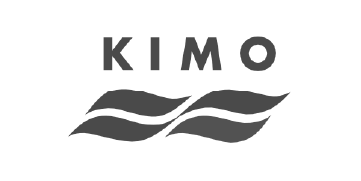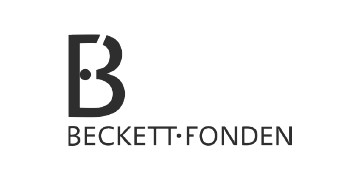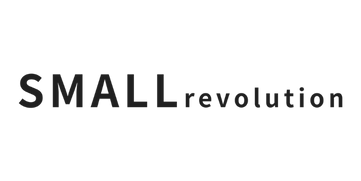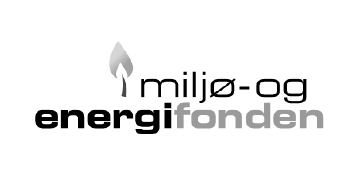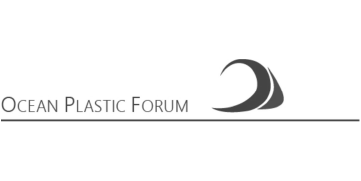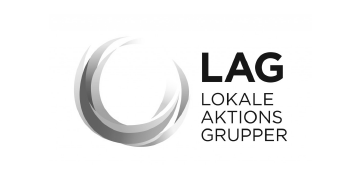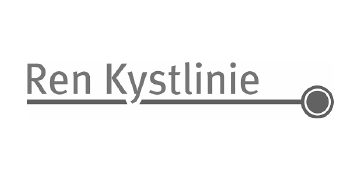 Do you have any questions
something on the heart?
Contact us directly or use the contact form if you are interested in our Services. We are ready to tailor a solution that rewards you for the environmental difference you make.